Does your future begin on historic Rotterdam soil? On the spot where the city was born a thousand years ago, at the very heart of the city center, an amazing new project is soon to rise: RottaNova. 010 at its finest. This impressive building for living and enjoyment will be prominently built between the Markthal and the monumental Laurenskerk, not only in the SoHo of Rotterdam but also a stone's throw away from the world-famous Cube Houses. A fantastic location in the city center for anyone who wants to be right in the midst of life.
You will feel right at home in RottaNova. With an enticing mix of apartments and penthouses ranging from 50 to a generous 350 square meters, along with shops and high-quality dining options, this playful building adds even more vibrancy to the already bustling city center. In RottaNova, you'll always find a home that suits you. From compact apartments to a spacious penthouse and everything in between. You can unwind in a generous rooftop garden that connects the residents and overlooks the Markthal and Laurenskerk. Prefer experiencing the city's dynamics? Meeting people? Visiting boutiques on, for example, Pannekoekstraat, exploring culture, or enjoying a terrace? You just need to step out the door. In RottaNova, you are at home on Rotterdam soil.
RottaNova will be an iconic building in an iconic location. The renowned firm Frits van Dongen Architecten has designed the two tall towers, standing at 67 and 61 meters in height. The varied, distinctive facades give the building a playful appearance. Luxury is experienced here through quality. Quality in the materials used, as well as in the functions within and around the building.
As a resident of RottaNova, you'll find everything you need. You can park your bicycle in the bike storage under the building. Optionally, you can park your car in the underground parking garage (please inquire about availability). And there's a storage room that nearly every residence comes with for your belongings.
The spacious rooftop garden, nestled between the two towers, is an oasis of tranquility in the bustling city center. In the picturesque setting between the Markthal and Laurenskerk, you can meet other residents or simply enjoy the view. You don't even have to leave RottaNova for shops, coffee bars, or restaurants; you'll find plenty of them within the building. This way, the outside and home seamlessly blend together.
RANGE
From XS to XL; in RottaNova, you will always find an apartment that perfectly suits you and your housing needs. From a compact 50 square meters to an extremely spacious 350 square meters. In between, there is a wide range, not only large ones of 100 square meters or more, but also particularly attractive two- to three-bedroom apartments of around 80 square meters. Almost all apartments come with a pleasant outdoor space, ranging from a balcony to a rooftop terrace.
What all apartments share is the beautiful view over the city center. Whichever way you look, you'll always see a Rotterdam icon. Whether it's the historic Laurenskerk, the modern Markthal, or – from the higher floors – one of the famous Rotterdam bridges. No matter which apartment you choose within this rare new development project in the city center, one thing is certain: as a city dweller, you will immediately feel at home here, whether you are inside or outside.
RottaNova resurrects the origins of Rotterdam. The building is located where the settlement of Rotta existed as early as the ninth century. In that same spot, around 1270, a dam was built in the river Rotte, an event to which Rotterdam owes its name and its right to exist. 750 years later, you can start your future on this fertile, historical ground.
RottaNova is situated between the Markthal and the Laurenskerk. The building connects Hoogstraat, Binnenrotte, and Grotemarkt with Rotterdam's SoHo just around the corner, bringing new life to this beautiful location. If you live here, the bustling city center is at your doorstep. Charming boutiques, delightful dining options from take-away to Michelin-star restaurants, and captivating culture are never more than a few steps away. And if you want to venture a bit farther, within a minute, you'll be at Blaak station, where you can catch a train, tram, metro, or bus.
Will you live, shop, and enjoy where Rotterdam had its beginnings?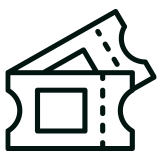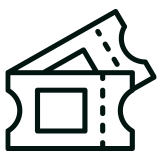 Theater Rotterdam Schouwburg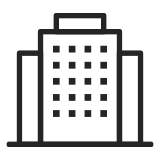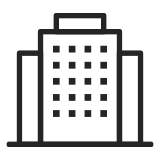 World Trade Center Rotterdam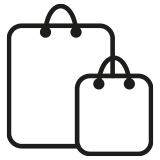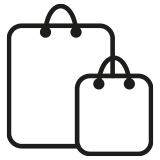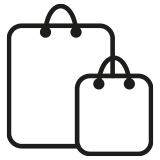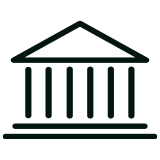 Maritiem Museum Rotterdam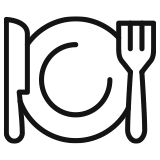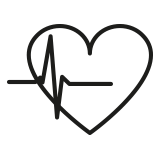 Medisch Centrum Blakeburg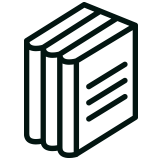 Willem de Kooning Academy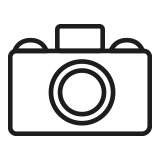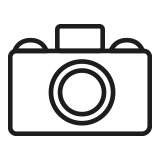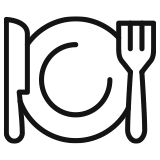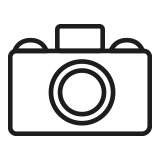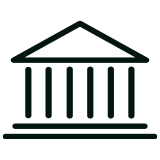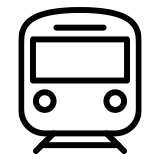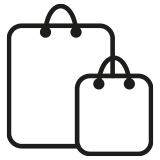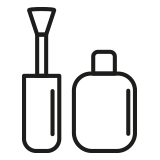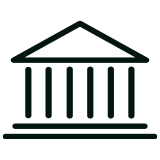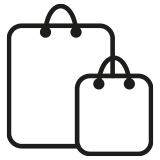 Rotterdam Downtown Market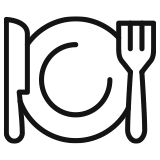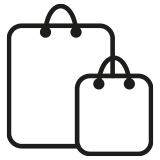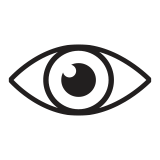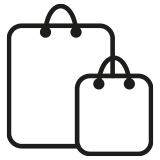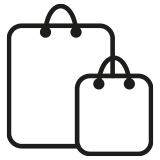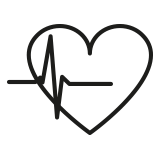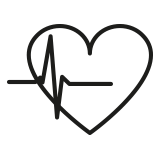 General practitioner's clinic De Stadsdriehoek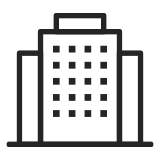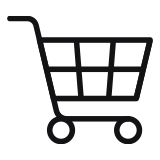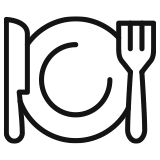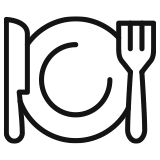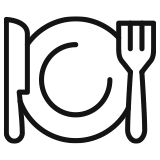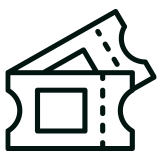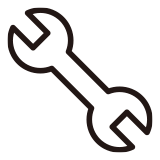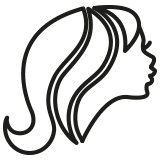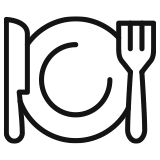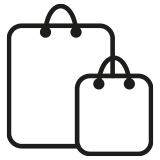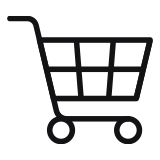 HOTSPOTS
Theater Rotterdam Schouwburg
World Trade Center Rotterdam
Maritime Museum Rotterdam
Albert Heijn
Old Harbour area
Witte de Withstraat
Rozey Rotterdam
Laurenskerk Rotterdam
Market Binnenrotte
Willem de Kooning Academy
CrossFit Wildhearts
Delftse Poort
De Doelen
De Bijenkorf Rotterdam
Koopgoot
HEMA
Medisch Centrum Blakeburg
Kade 4
Oudehaven Point Of View
Kijk-Kubus
Rotterdam Blaak
Markthal
Etos
Rotterdam Downtown Market
Vegan Junkfood Bar
Ace & Tate
De Groene Passage
The GoodPeople Store
General practitioner's clinic De Stadsdriehoek
Het Industriegebouw
De Pizzabakkers
Bokaal
Bibliotheektheater
Praxis City
Whoopskappers
Lunchrestaurant Guliano
Jumbo
Brasserie Pierre
Boompjes
Living, shopping, and enjoying where the city was born